POLLUTANT DISPOSAL IS NOT A ONE-SIZE-FITS-ALL SOLUTION
Probably the most outstanding difference is that MOTEC does not provide standardized solutions. Comprehensive and effective pollutant disposal requires individual solutions – applied directly at the dust source.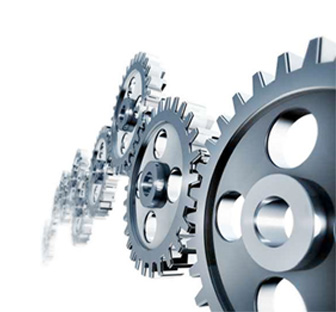 Optimized dust recovery elements synchronized to meet specified requirements will warrant for the most efficient pollutant recovery at maximum energy efficiency and an entirely smooth workflow. In terms of flow mechanics, MOTEC systems are absolutely high-end products designed on the basis of whirler technology.
The advantages are obvious:
LESS POWER CONSUMPTION
NO FULL CASING REQUIRED
FEW OR ZERO DEPOSITS
LESS NEED FOR MAINTENANCE AND CLEANING
MORE SPACE AVAILABLE DUE TO OMISSION OF UNSUITED STANDARD FILTERSYSTEMS
Individualized MOTEC solutions are more efficient and economic